5 Tips You Should Know Before Travelling to Malaysia
It's exciting getting ready and jumping on a plane to travel to a foreign country, but before jumping on a plane, it is also advisable to research essential information before visiting a foreign country. For example, do they speak any language that you're familiar off? What's the weather like? You wouldn't want to bring the wrong clothes, would you? , types of socket they have to charge your electronics or even their best food in town. So read on below to actually learn a little bit about travelling to Malaysia for first-timers. HAVE FUN!
#1 The Weather
Let us remind you that Malaysia is a tropical country and by that, there's no winter/ autumn/ spring season, it's either hot/ scorching hot or raining season. Those are the only options you're going to get. So what we would like to recommend you bring is LOTS AND LOTS of sunscreen and an umbrella or waterproof jacket.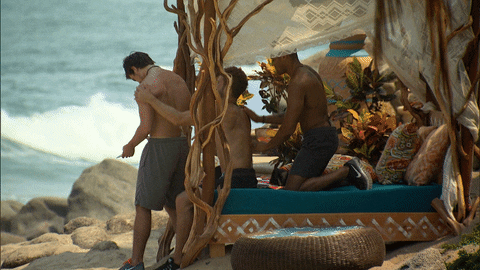 #2 English is like our second language
Just so you know, if you're travelling to Malaysia, basic knowledge of the English language would be enough for you to move around in Malaysia. Malaysian's have learned how to read, write and talk in English since they were 7 years old. So yeah, we're quite the linguist over here, don't worry and ask us for the direction we won't bite.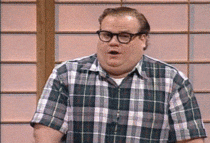 #3 Types of power socket
Okay, as some power sockets differ from certain countries, In Malaysia the power plugs and sockets are of type G. The standard voltage is 240 V and the standard frequency is 50 Hz. If you're not the type of person to bother which type of sockets any other country use, there's always a travel adapter for you to buy. So now you could focus on following your itinerary and having fun making memories!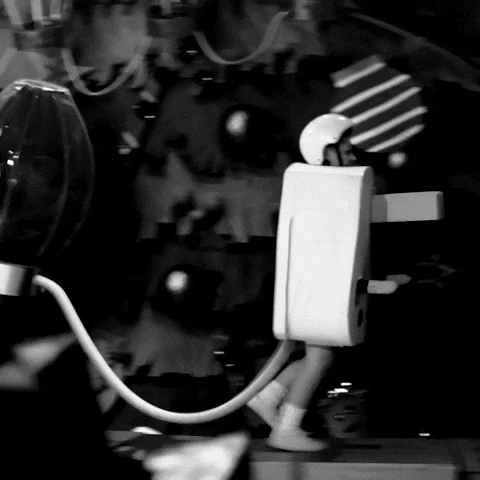 #4 Theme Parks
Sunway Lagoon is the go to theme park for travellers in Kuala Lumpur. It's just a 45 minute ride from Kuala Lumpur. Why is going to Sunway Lagoon a no brainer? Well, we've won 2018 travellers choice awards from trip advisor, Top 5 water parks in Asia, Most Family – Friendly Overseas Scenic Spot and many more. So what are you waiting for? Visit us on our website and buy our tickets now!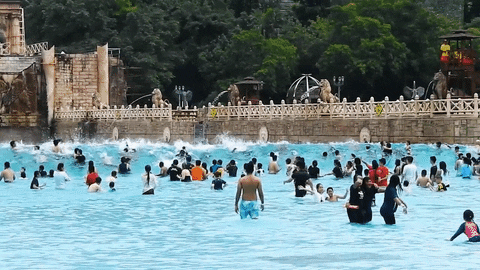 #5 Food Haven
Malaysia is a food haven, there are so many places to go just get food.
Ikan Bakar Jalan Bellamy, you can find several grilled fish stalls next to each other.
Damansara Uptown Hawker Centre. Multiple stalls of food in one place. From local cuisine to western cuisine, all in one centre!
Jalan Alor in Kuala Lumpur is popular with food restaurants and stalls!
Burger Ramly, you can find burger Ramly from any sidewalk stalls selling burgers.
There's a huge range of food to choose from in Malaysia, you will not regret having a taste of Malaysian food but you might regret not eating more of it. 😊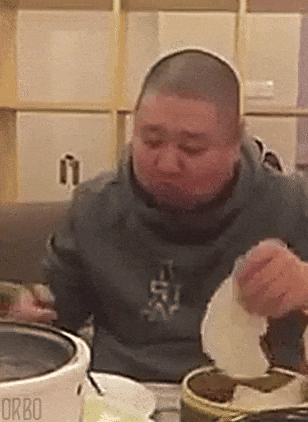 We hope that this blog gives you some ideas and preparation before landing in Malaysia for your vacation!
Thank you and don't forget to follow us on Instagram and Facebook