What type of traveller are you?
Some travel to release stress, some travel to discover a new culture and some travel to taste some of the best food worldwide. We're here to discuss what type of traveller are you.
#1 The Beach Seeker
Starting off with The Beach Seeker, wherever, whenever there's a beach involved when travelling, you're the first one to say YES. You're the type that loves to visit the beach to release stress, chill, and have fun by doing any beach related activity.
#2 The Foodie
For this type of traveller, food is all it takes for you to travel. You love to try out other local delicacies and you love the authenticity of the dish itself. You know you're a foodie when you respect every cuisine, and you're brave to taste foods that you're unfamiliar with. You're the Anthony Bourdain of travelling.
#3 The Instagrammer
Now, if you're this type of traveller you know that you have an obsession of taking an amazingly beautiful picture and posting it online for others to admire. Sometimes the picture you post online could be used for promoting the country you're visiting, that's how good you take pictures.
#4 The Mount Chaser
The Mount Chaser is the most active type of traveller. Wherever these types of traveller go, it's the mountain that they chase nothing else. For some, having a list of which country we've gone to is enough, However, The Mount Chaser type are a different type of travellers, they have a list of which country they've gone to and what mountains they've peaked. Some even have a list of the 7 summits (tallest mountains by continents) that they've completed and it's something that they're really proud of.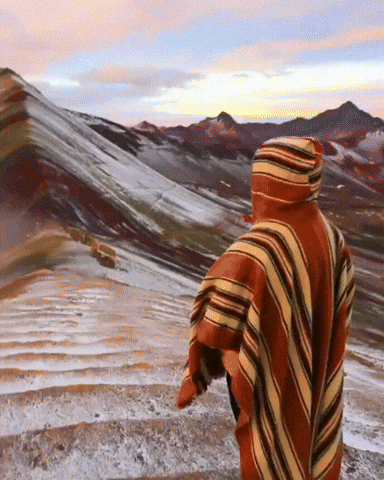 #5 The Backpacker
Some say that being a backpacker is more than carrying a bag, It's a lifestyle. You would be amazed by the amount of people you get to know once you've embraced the backpacker lifestyle. Another positive of being backpackers is that the cost of travelling is far cheaper than normaland because travelling is cheaper than normal, spontaneous trips are always around the corner.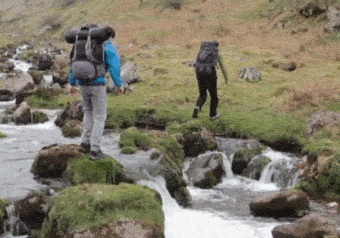 #6 The Theme Park Goers
Each theme park has a different type of world, type of rides and different type of atmosphere. Sometimes when you step in a theme park you know that it's going to be The Best Day Ever. A day filled with fun! The theme park goers are always in search of fun and amazing time that theme parks can offer!
If your thinking of visiting Malaysia and you're this type of traveller, Sunway Lagoon is always a guaranteed fun place to go to!
Hope this guide has been fun to read! Share this blog to a friend!
Have fun and travel safe!
Thank you and don't forget to follow us on Instagram and Facebook