5 exciting things to do in Malaysia
#1 The Petronas Tower
It has been a norm for travellers to go and visit iconic buildings in a foreign country for example, when people visit London for the first time, they're bound to take some selfies and group photo with Big Ben as the background or when you visit Paris the city of love, you pose with your partner in front of the Eiffel tower. So for Malaysia, the obligatory building for photo shoot is the Petronas Tower or also known as the Petronas Twin Tower.
#2 Eat Local Food
So you've travelled for such a long journey, you must be hungry, so here are some local food for you to know and explore in the near future!
Nasi Lemak: Fragrant rice cooked in coconut milk and pandan leaf served with spicy sauce, cucumber slices, fried anchovies, roasted peanut and hard-boiled egg. If you feel that isn't enough, well you can have add on from different dishes for example fried chicken, chicken curry, Sambal (chilli paste) squid and so much more.
Ramly Burger Stalls: The forever lovable burger stalls in Malaysia, wherever you go in Malaysia you'll bound to see these sidewalk stalls. CHEAP and TASTY. Just like any other burger outlet, there's a menu taped on the stalls and you can choose what type of burger you would like either beef or chicken, would you want cheese to go with it or you would like to wrap your patty with egg ( We call it burger special) and you can choose whether you'll want a single patty or double patty.
Nasi Kandar: Nasi Kandar is well known in Pulau Penang. So if you're planning to visit Pulau Penang get yourself some delicious, mouth-watering Nasi Kandar. So I'll list down some famous spots for Nasi Kandar.
#3 Cameron Highland
Not used to the hot weather in Malaysia? Drive up to Cameron Highland and cool yourself down while sipping some of the most flavorful tea you could imagine!
On the top right of the picture is where you could sit back, relax, sip some tea while enjoying the green scenery.
#4 Visit Jalan Alor
You know what they say, some of the best dishes come from the least expected place! Jalan Alor or Alor street located in Bukit Bintang was once known as the red light district of Malaysia but after a series of changes, now is known as a food haven for both local and foreigners. If you're ever in Kuala Lumpur make sure to save one night of your visit to try some of the best local food Jalan Alor can offer you!
#5 Sunway Lagoon
The NUMBER 1 theme park in Malaysia! Over 90 attractions were available for you and your family! In KL but want to go diving? Surfing? Visit the zoo? Play some slides? Well, We provide all of that for you and help you to have The Best Day Ever. 6 parks with 1 price.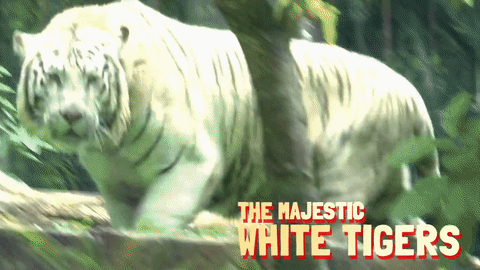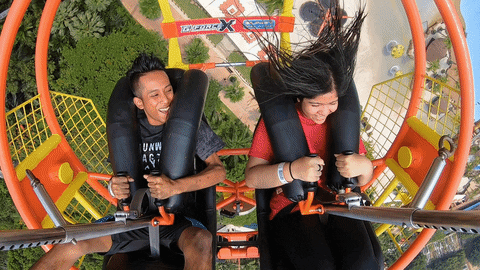 That's the end of the blog, We wish everyone the best experience when travelling in Malaysia.
Thank you and don't forget to follow us on Instgram and Facebook