9 Tips To Keep Your Camera Safe While Travelling
Original Article is written by Beth Reese
Many of us choose to have keepsakes of the happy memories we make on our little adventures, be it in the form of a physical souvenir or even as photographs. Of course, for high-quality photos, you need a quality camera. At the same time, we all know what a hefty price tag some cameras carry. Here are some tips to keep your camera safe:
1. Hide or remove the camera brand
if you can, you may want to consider removing or concealing your camera's brand with a sticker. Thieves tend to target branded cameras first as opposed to local makes, especially when it's a brand that's popular, well-established, and easy to re-sell.
Since most camera brands are normally embossed, you can temporarily cover it up until you get back home. Black tape will probably be best, as something too cutesy and pretty may draw additional attention to your camera.
2. Use padded bags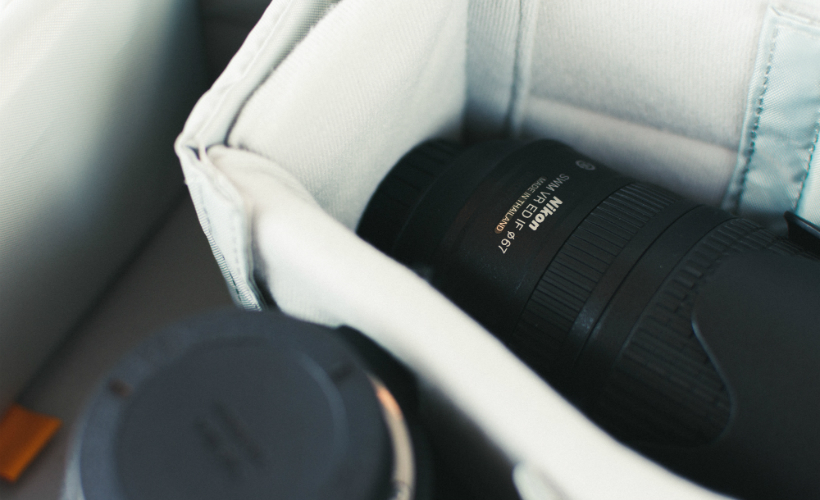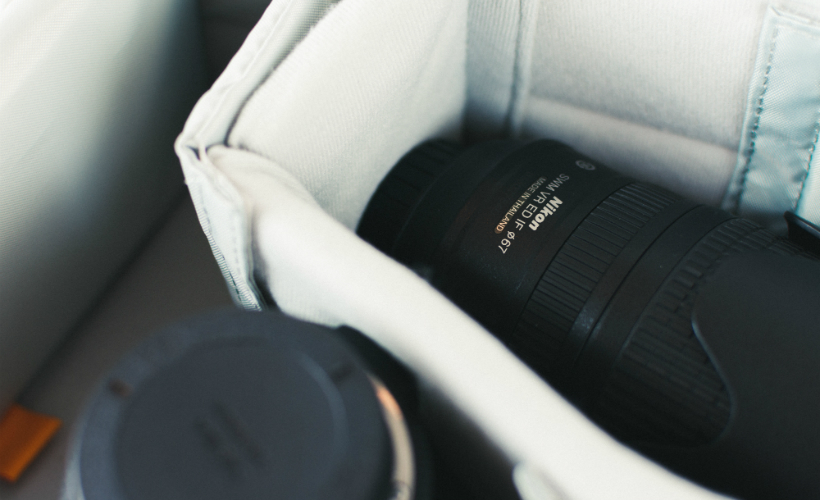 These are specialty bags designed to keep your camera's body, lenses, and additional paraphernalia all in one convenient carry-all. The special padding keeps your camera parts protected, while the special fits will also ensure that they don't fall out. It'll also help keep you organised, making finding the right tools you need easier and faster.
2. Waterproof backpacks