It's going to be an EXTRAORDINARY School Holiday!
Originally written by Captain Quack
Let's see what you had in mind for this year's holiday!
So you've worked the whole year as much and as hard you could, you did everything for your company. Now, let's give some time for the family and make this year-end holiday so fun that it would make up for the time you've missed with your family.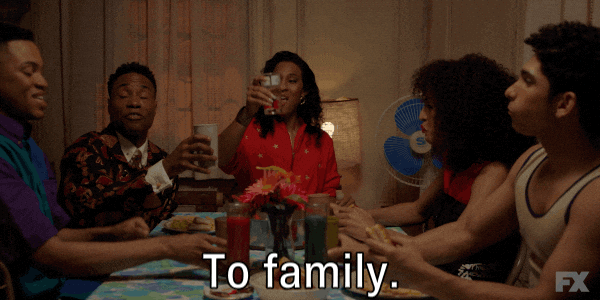 We've got several activities ready and waiting to get your family hyped up! We've already taken care of all the activities and fun times for your family, all you need to do is pack your swimming attire and drop by!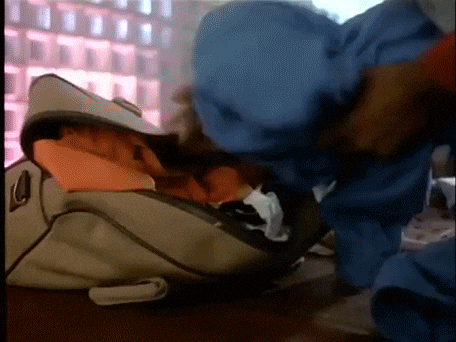 Now let me give you a couple of reasons to spend your family time with us.
#1 We've Planned The Whole Day For You
One of the many struggles when we try to plan to have a great time is…. there's always something that doesn't go as you planned and normally this would frustrate you as you've planned it perfectly and you expect nothing less than perfection. Now, as soon as you walk through our entrance we're responsible to give you your BEST DAY EVER. Let it be known that we strive to give everyone their BEST DAY EVER. So don't stress out on figuring out how to make everyone happy this holiday because we got you covered in that department.